Our summer program for youth provides a meaningful and adventure-filled experience for campers ages 8 to 16. One-week sessions are offered from the end of June through early August.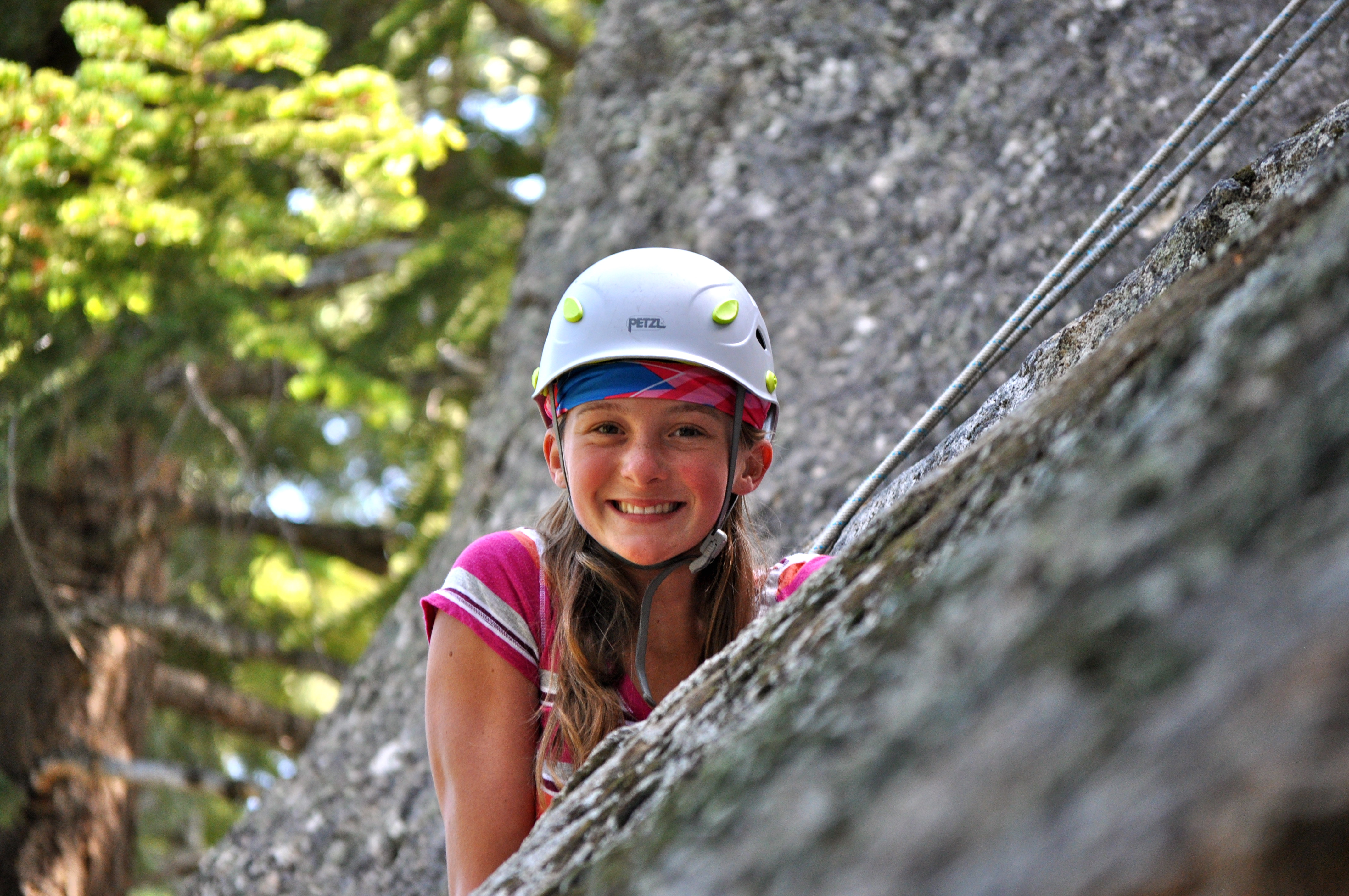 Make the Most of Your Summer
Don't miss out! Sign up here for one of our summer sessions and enjoy the benefits of a life-changing experience at Lake Tahoe!
If you don't want to miss out on the camp experience for yourself, bring the whole family! Galilee is offering three Family Camp Sessions in May, August, and September. Join us!
Everything you need to know
Take a look at the links below to find out more about the programs at Galilee. If you are new to Galilee, we hope you join us and become part of the Galilee community. Please reach out if you have any questions.
"New friendships and fun times. This is the highlight of my summer every year!"