Episcopal Camp and Retreat Center
A sanctuary promoting spiritual growth,
education, and fellowship

The Galilee Christmas Auction will open up on November 29th and we need your help! We need additional auction items such as vacation adventures, beautiful
Read More »
What: The LIGHT (Leaders Igniting Growth in Harmony and Togetherness) ProgramWho: 15 and 16 year olds When: 2 week session, July 7th – 19th Summary:
Read More »
The Great Paddle is done! Stuart Campbell completed the 60 miles on November 9th in a total of just over 16 hours! Thank you to
Read More »
Camps, Retreats & Adult Programs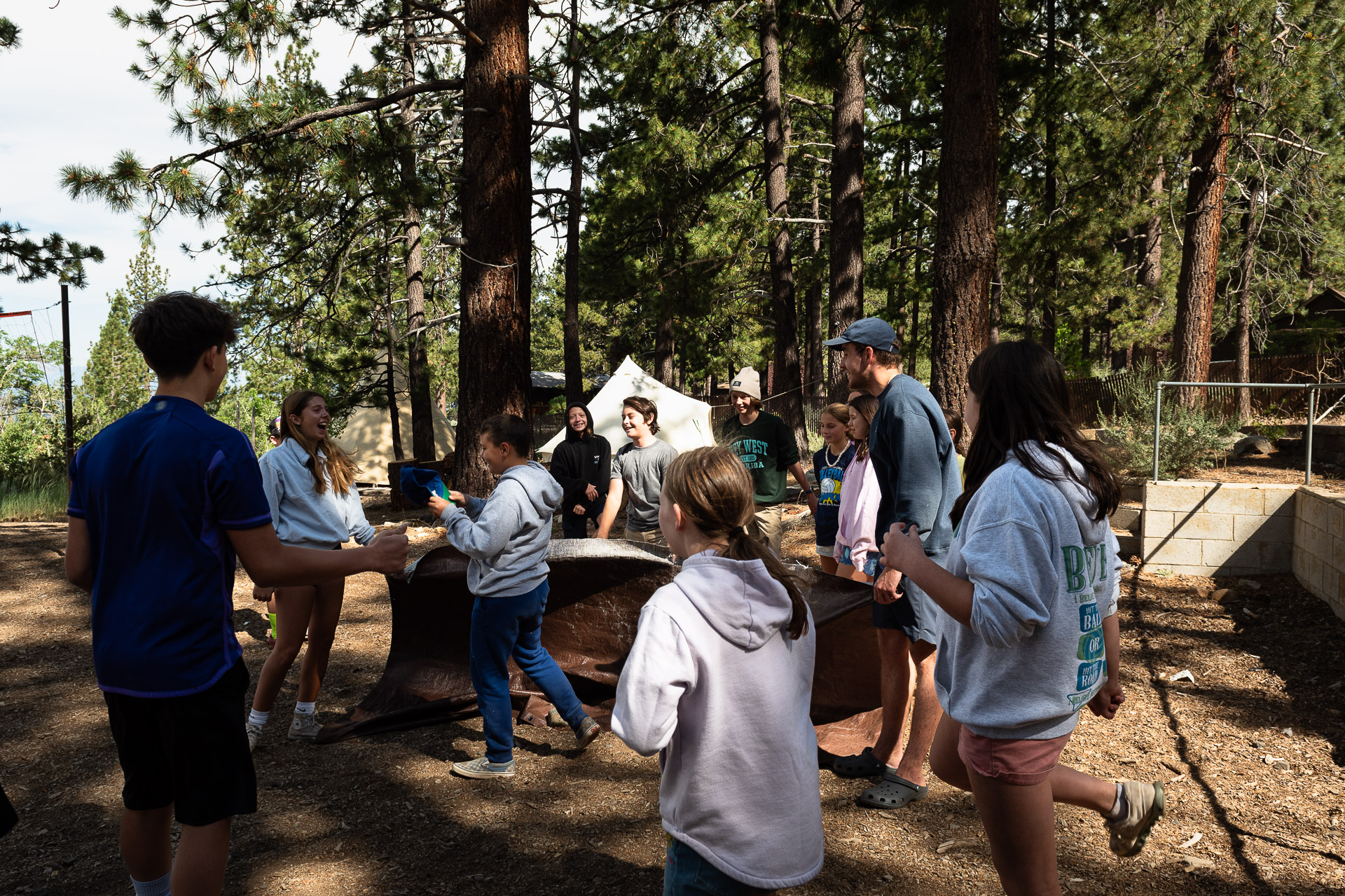 Summer Camp
Galilee's summer camping program helps youth develop deep relationships with their peers, caring counselors, the natural world and God. Campers are placed in Adventure Groups, a boys cabin and a girls cabin combined, with others the same age and are led by a resident staff person and two counselors. The Adventure Groups spend the week together kayaking on Lake Tahoe, rock climbing, camping out under the stars, making music and art, and much more! Galilee's counselors and staff undergo a selective application process, including an in-depth background check, as well as a ten day Staff/Counselor training program.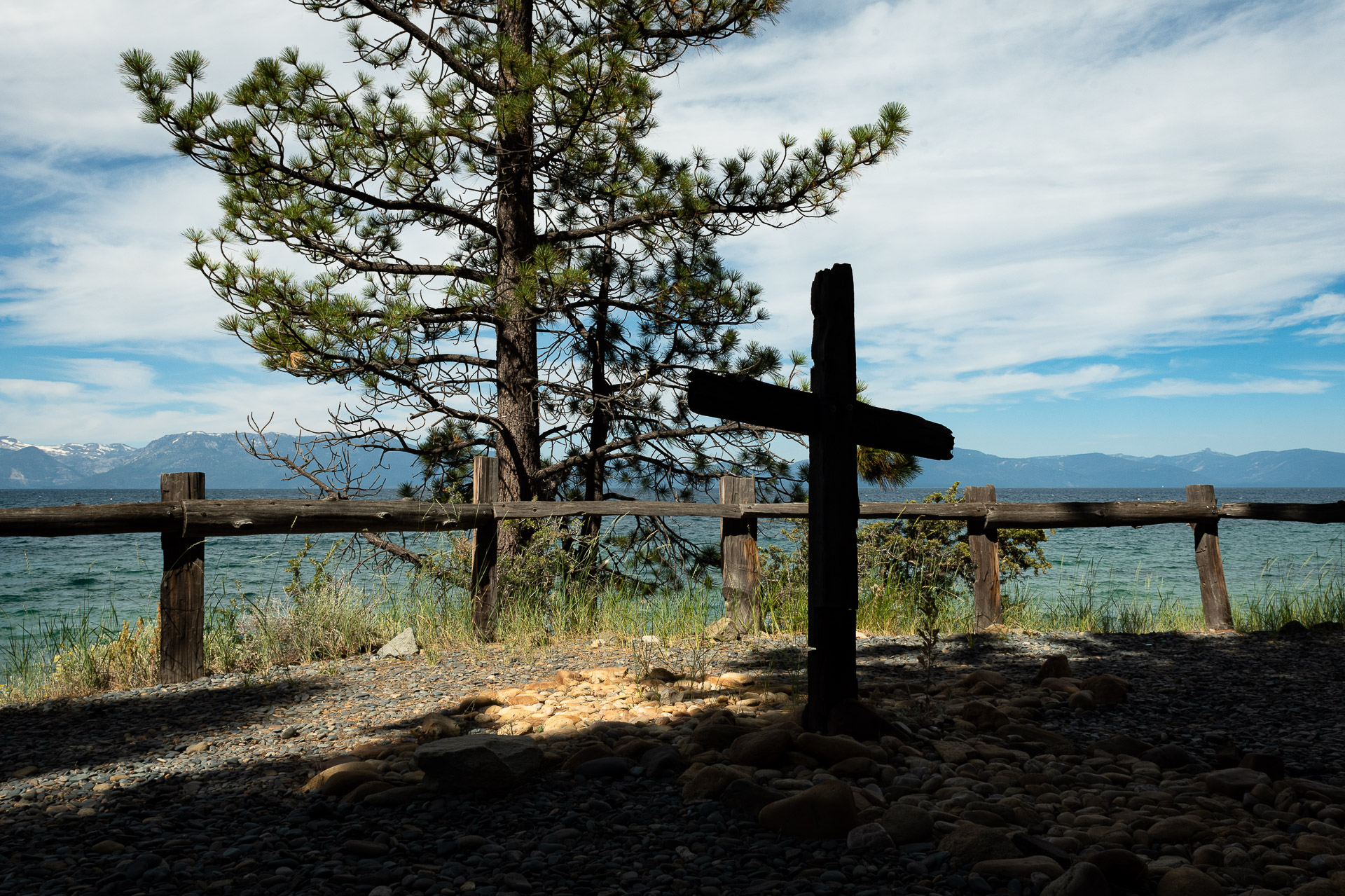 Retreats
Galilee offers a gorgeous space and warm hospitality for your group of 12 – 64 people to come together, grow closer, and return home rejuvenated. Galilee considers meals an opportunity to be intentional about our health, wellness, and our impact on the environment. Home-cooked meals made with care and quality ingredients taste better, are more nutritious and are more fulfilling to prepare. Come breathe in the fresh air and discover what's possible for your group and community while we take care of you!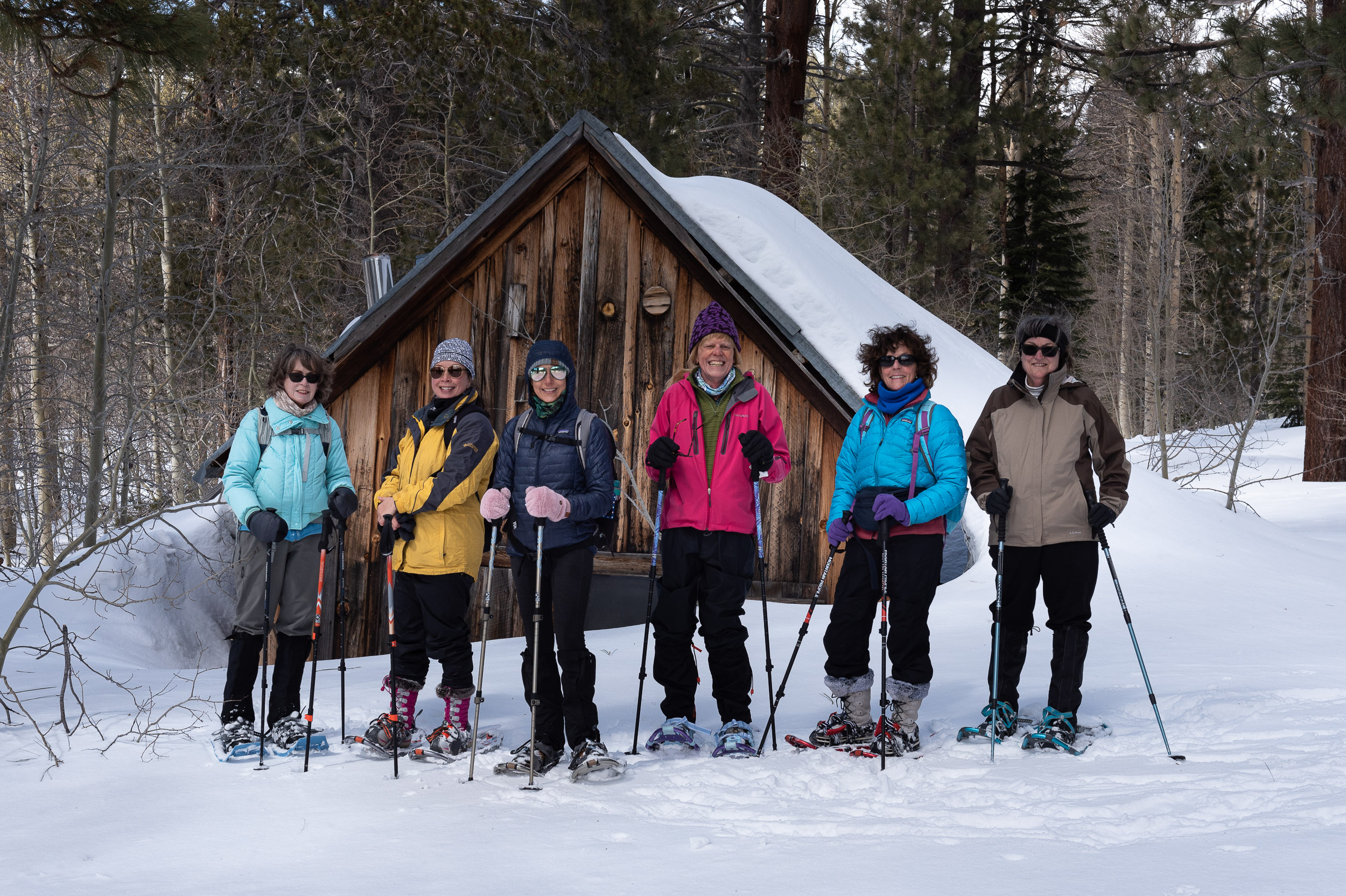 Adult Programs
Galilee offers a variety of retreat programs for adults including Body, Mind, and Soul in April, the Galilee Women's Retreat over Labor Day Weekend, and a retreat for men called Awakening Man in August. These programs are supported by experienced facilitators to provide enriching experiences for retreat guests. Participants are empowered by the programs, nourished by the tasty and nutritious meals, and inspired by the beautiful scenery. Experiencing individual growth in a supportive community never felt so good.
"I LOVE the inclusion at camp. I love my boys having exposure to all types of people in the world while in such an environment of acceptance."


Parent of Elementary School Camper
The mission of Galilee Episcopal Camp and Retreat Center is to be a sanctuary cultivating compassion, curiosity, and community.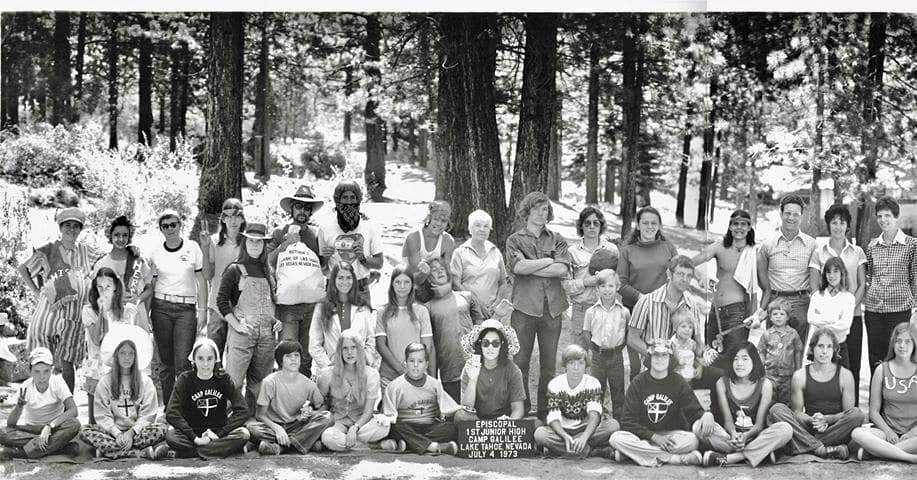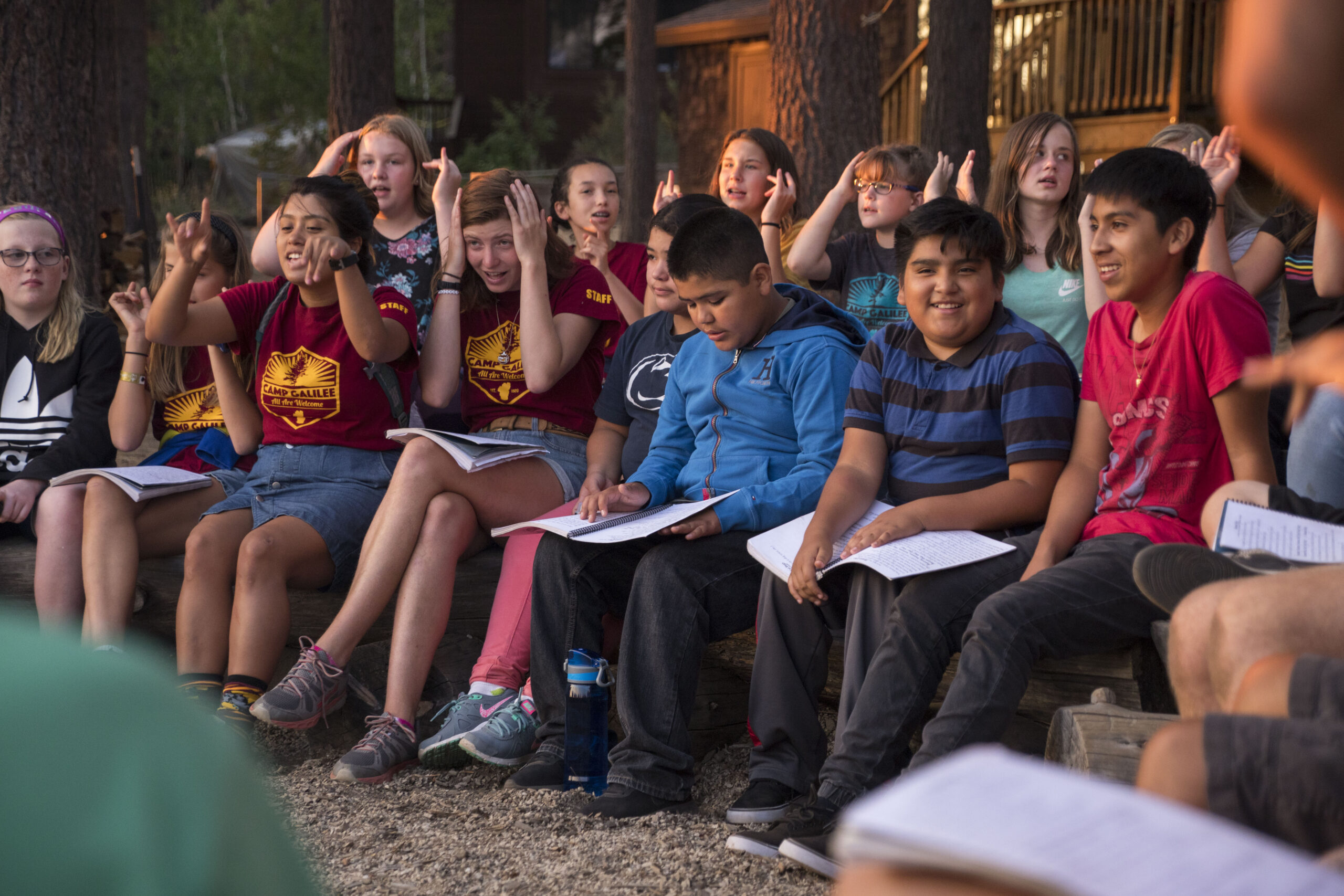 Whether you're curious about camp activities, hosting a retreat, or just want to come visit, we're here to answer any questions.
Summer 2024 Registrations Now Open