Galilee Episcopal Camp and Retreat Center is A Sanctuary cultivating compassion, curiosity, and community.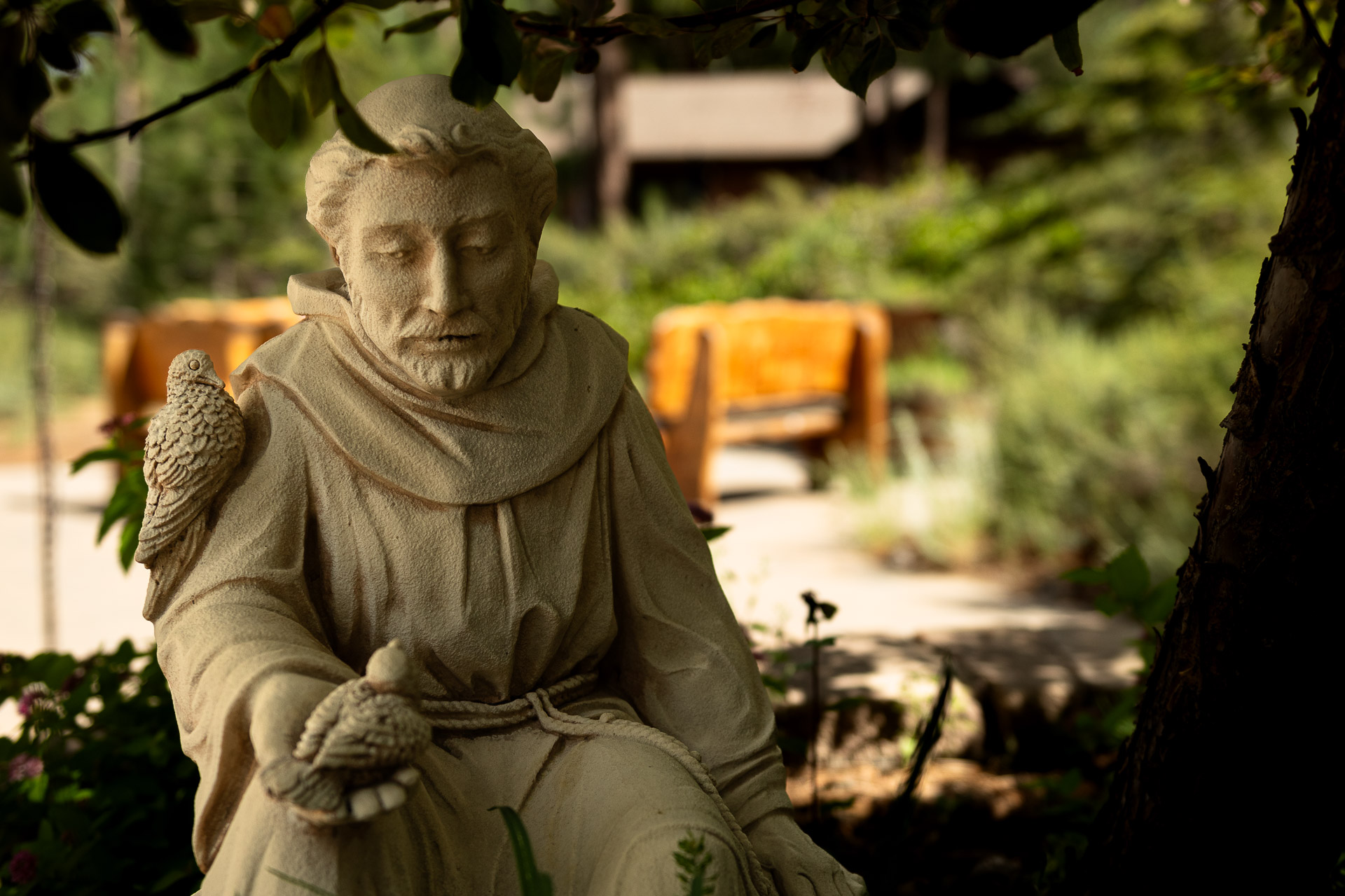 Galilee is a place of compassion that allows people to experience love for others, themselves, and God. We see the divine in each guest and celebrate differences of race, heritage, culture, gender identity, sexual identity, or circumstance. We strive to embrace everyone with open arms, dignity, and respect so that they return to their communities strengthened and empowered.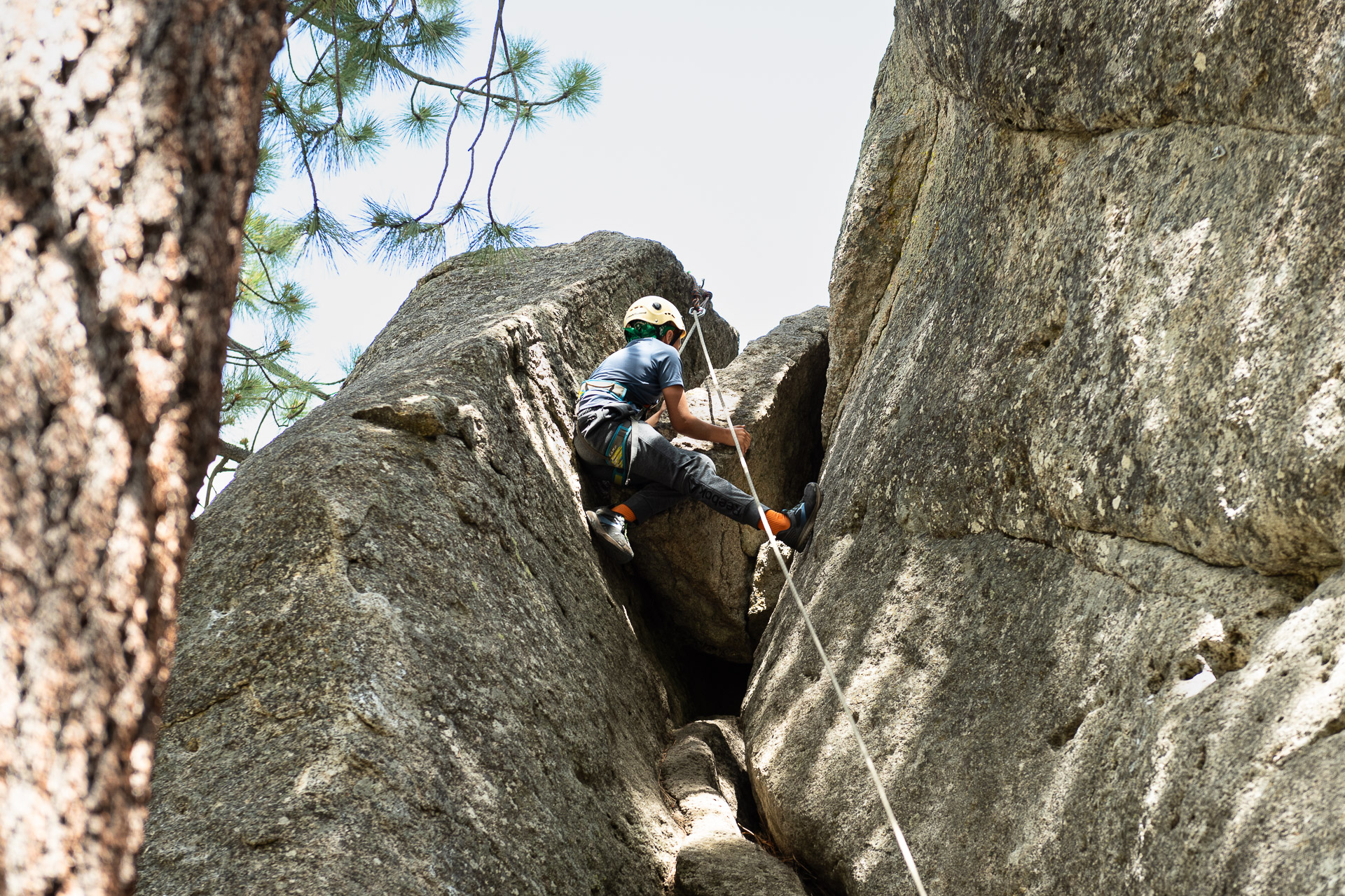 Galilee recognizes the importance of a lifetime of learning and aims to provide programs and experiences that foster spiritual growth, curiosity about our own talents, and the value of people's differences.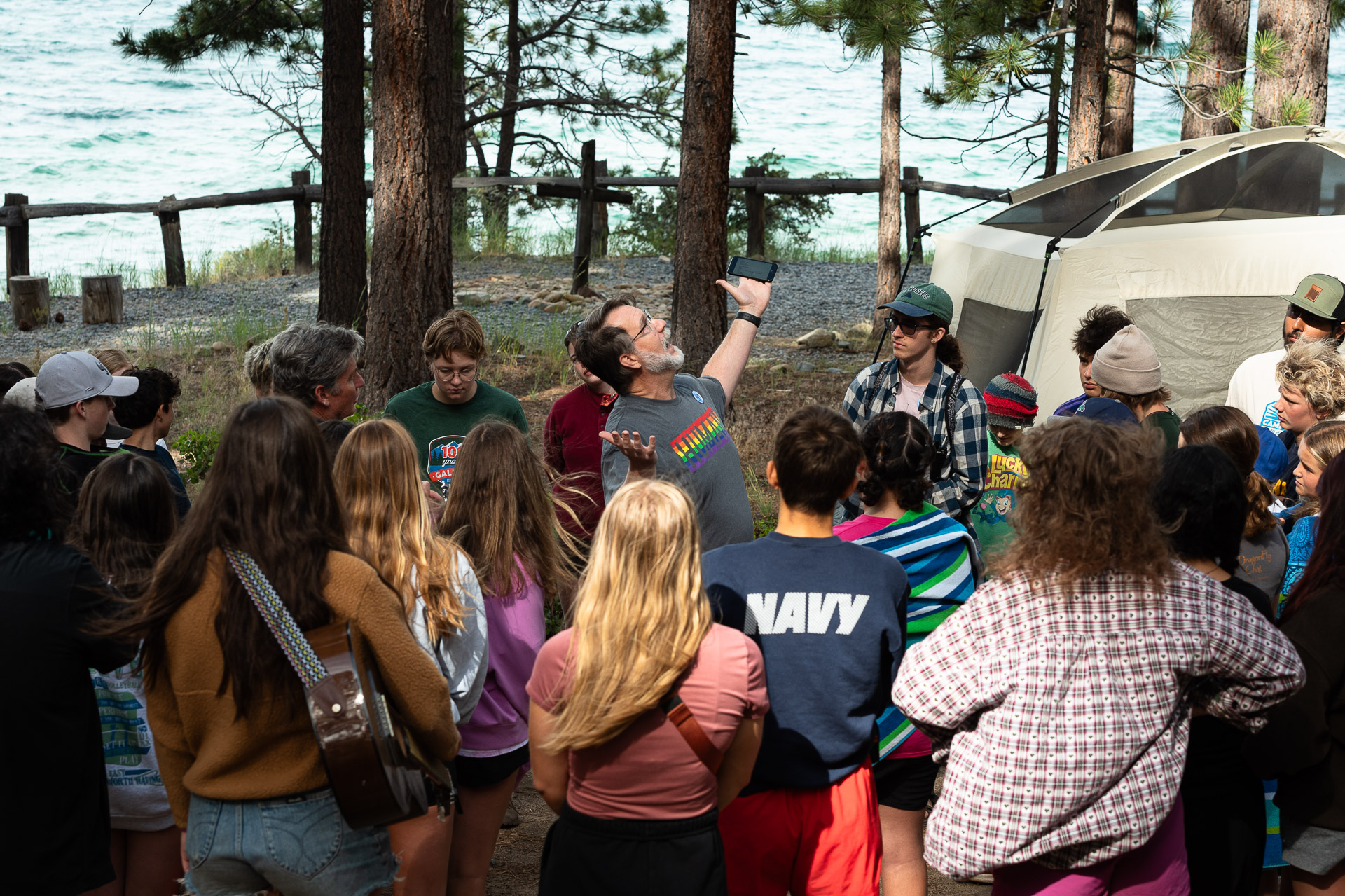 We aim to provide nurturing and inspiring experiences in community based on love and acceptance of others. We recognize that community extends to all living beings and we demonstrate a reverence for all of creation through stewardship of our natural world.
Camp Galilee believes that proximity to others that hold different identities is an opportunity to learn, engage, and build empathy. We acknowledge that summer camps are historically white spaces. Through intentional, critically conscious programming we aim to build systems that amplify the voices of Black and brown communities. We commit to reimagining spaces and developing programs that will counteract the harm caused by oppressive systems and structural racism.