Hiring for summer 2022 has closed. If you are interested in finding out more information, please email Program Director Maggie Rutherford at maggie@galileetahoe.org
If you are a motivated and enthusiastic person who likes working with kids, consider applying for a position using the following links.
Galilee is an Episcopal camp that offers a meaningful and adventurous program for youth ages 8 to 16. As a resident staff person at Galilee, you will take the lead in building a welcoming community where campers and counselors alike can flourish. The camp is located right on the shore of Lake Tahoe, one of the most breathtaking sites of natural beauty in the country.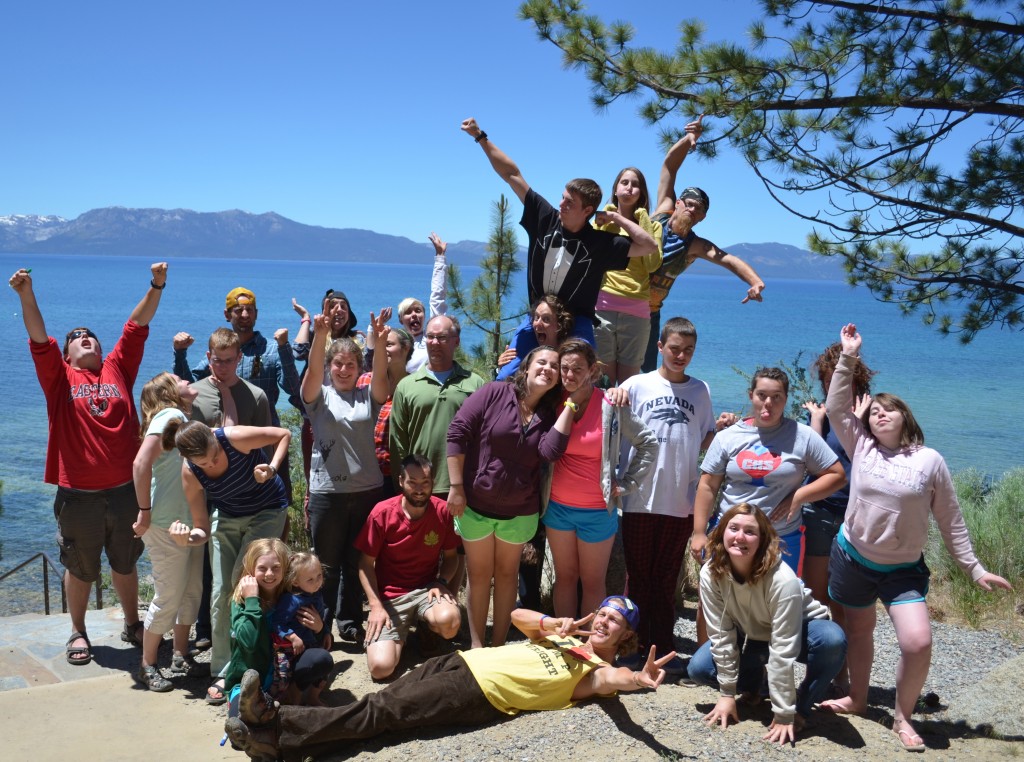 SUMMER 2022 POSITIONS:
COUNSELOR– must be at least 16 years old and have completed the 10th grade.
RESIDENT STAFF – must be at least 18 years old and have graduated from high school. A year of college or work experience is preferred.